You are making double payments...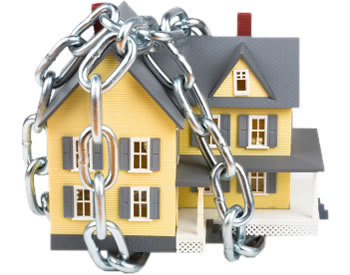 Have you been relocated with your job? Do you now have to make payments on a current place to live and your house that you left behind for your new job? Did you put your old house up for sale with a real estate agent and it isn't selling and the months are ticking by and they just tell you to wait until spring and sales should pick up? This is what happens with most people and then they end up having to make monthly mortgage payments on 2 houses – their new one and their old one, because the old one hasn't sold yet. Most people that are in that situation either take the money for the 2nd mortgage payment out of their savings or from their retirement funds just to stay current and keep their credit in good standing. The problem with double payments is you are doing the right thing, but your family and current home suffer while making the 2 payments.
If you are in that situation, get started today. Submit your property here so we can take a look and let you know very quickly if it meets our buying criteria. If it does and we all agree, we will have a signed contract to you within 48 hours. We can close quickly and you can end the double payments, and put that extra money to a more beneficial use in the coming months. Start by submitting your property here, and we will contact you by phone or email shortly.
Give us a call, so that we can help you with your real estate needs quickly. (615) 806-1654